RoRo Catering Boat

HIRE "RO-RO"
A one of a kind,catering Boat/Bar for land lovers
Our beautiful converted "Ro-Ro" the fishing boat, is fully equipped as a catering trailer or simply used as a bar. We can cater with a menu of award winning smoked fish or a champagne bar with smoked salmon canapes. Perfect for anything from weddings, parties & festivals.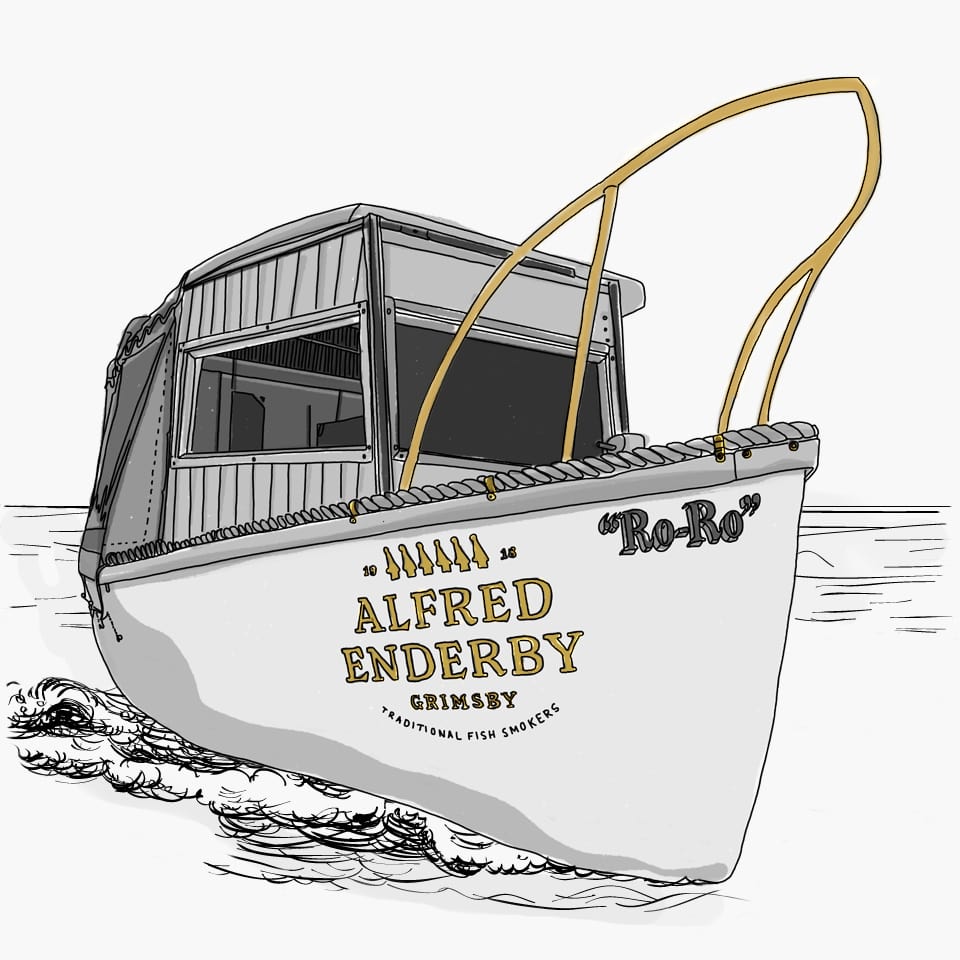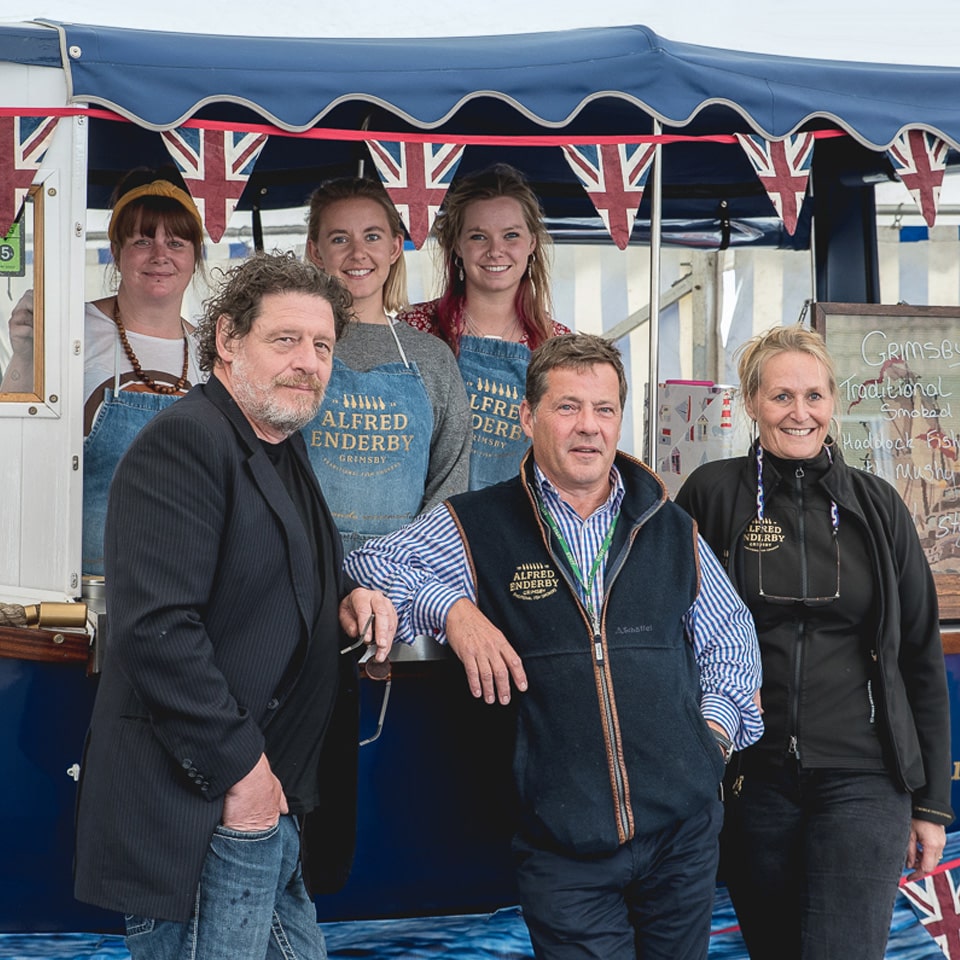 SELF CATERED EVENTS
HOST YOUR OWN EVENT WITH AN ADDED NAUTICAL TWIST
Whether it be canapés and champagne or cakes and cocktails, "Ro-Ro" – our unique catering boat is available to hire for your self-catered events.
Product sampling? A unique DJ booth? "Ro-Ro" is guaranteed to turn heads at your event – whatever the occasion, we have you covered. Let us manage the logistics while you manage the guests.
FULLY CATERED EVENTS
THE FINEST GRIMSBY SMOKED FISH DISHES FOR YOUR GUESTS
If you're looking to host a party with a difference, why not provide your guests with the best quality Grimsby traditional smoked haddock and salmon dishes, served fresh from "Ro-Ro" – our unique catering boat?
Our friendly team will be on hand, preparing a very special menu including hand made Grimsby smoked fish cakes and mushy peas, hot smoked salmon wraps and salads with vegetarian options available.